Chris Posted on August 20 2018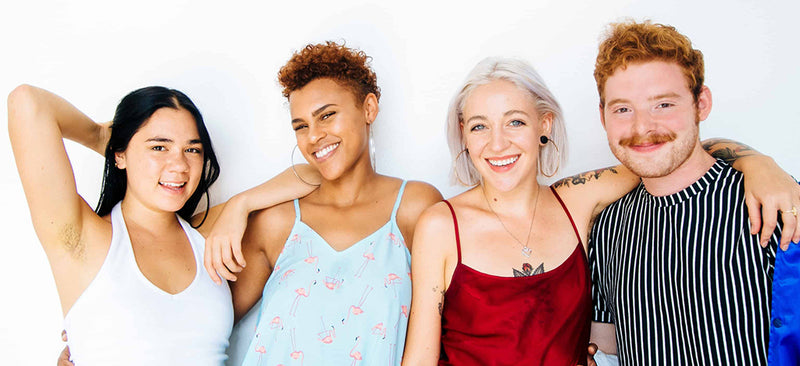 ✰⁂✿✰⁂✿✰   Written by D'Anna Siciliano    ✰⁂✿✰⁂✿✰
Ditch the Fest is right around the corner! Every year, we put on DTF to highlight some of Austin's most badass, local talent. It is a one-day fest, which takes places during ACL weekend— which is even more of a reason to put Austin talent front and center.  The lineup is stacked with supremely talented musicians who also happen to be amazing humans. Here are just three acts to look forward to at Cheer Up Charlies on October 6:
Talk about a strong female lead! The first time I saw Alesia Lani perform, she had me smitten within the first few seconds. She owns the stage, gets everyone dancing, and has a powerful voice. Her music will be stuck in your head all day, just wait and see!
Enter scene: Jesus A. Acosta AKA SOBBRS. Jesus is a one man act who will entrance you with his moody lyrics and laid back, unique sound. He has definite star power and is one to keep an eye on! I don't want to spoil anything BUT last time I saw him perform, there may or may not have been a Leona Lewis cover involved.

Photo by Jinni J   (From left to right, 

Katelynn Garza, Emily Rose, and Tessa Castor)
Nevil is a brand spanking new band consisting of girl gang Emily Rose, Tessa Castor, and Katelynn Garza. Expect some girl power anthems you've been waiting for!
Now you have 3 (out of 20) solid reasons to come out to DTF on October 6! Did I mention there's free pizza? That makes it 21 reasons. RSVP here and we'll see your gorgeous faces at the fest! ✿
✰⁂✿✰⁂✿✰ Poster by Hannah Frossard @hfrossard ✰⁂✿✰⁂✿✰