Chris Posted on January 16 2014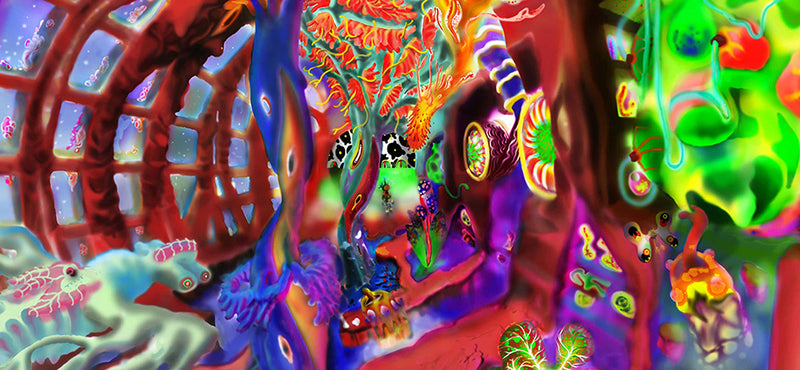 Corduroi cordially invites you to become an underwater avatar in his Oceanarium.
You will want to know where you're going, but there's no way of knowing.
Jump in and after
The bubbles subside
Behold all the marvelous
Wonders inside!
After four successful EPs, a viral video, and a year fine tuning his synthesizer library,
he is ready to debut his first full length.
The Oceanarium is open!
Oh , please do come in!
"Mermaid Island" Music Video
Director :: Chris Dock
Co-Director :: Corduroi
DP & Editor :: Derrick Mitchell
Mermaid :: Ashlie Snyder
Mermaids :: Sirenalia
Crew :: Jinni J