Chris Posted on July 22 2019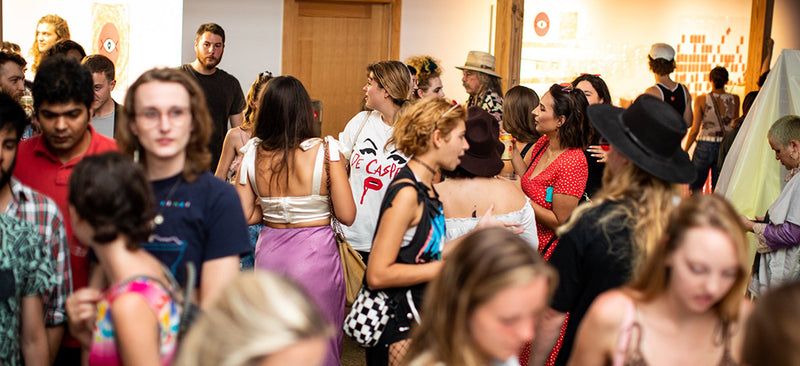 On Saturday June 29th at Raw Paw I hosted a one night only immersive art experience featuring the artwork from my first book Secrets of Earth "Red Glass Sun". There were secrets, mind games, live music, free drinks, party surprises, and illuminations of fun.
Performances by Monté, Eyelid Kid, Sobbrs, Corduroi and Angie. 
Photos by Marshall Tidrick 
Thanks for celebrating Secrets with me! 🙏 I really appreciate everyone who came out and all who helped me make this real. 👁 -Chris Dock
✨👁💕